Quality Projects Overview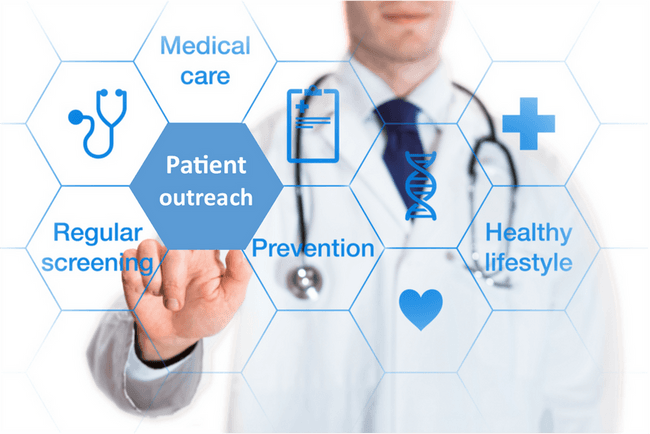 Partnership for a Healthy Nebraska has worked with primary care clinics to develop initiatives that improve the health outcomes of their patients by improving processes, measurements, and tracking for better patient outreach, preventative care, and chronic disease management.  Initiatives have included:
Cancer Screening  Nebraska lags behind other states in cancer screening rates. Because early detection saves lives, we developed the Nebraska Physicians Cancer Screening Project to increase cancer screening rates to detect colon and breast cancer in their more curable stages. The successful project received national recognition from the National Colorectal Cancer Roundtable for improving cancer screening rates in our community.
Cancer Prevention  Two vaccinations in adolescence can prevent almost all cervical cancers and half of throat cancers.   With low HPV vaccination rates in our community, we implemented an quality improvement project that helped increase Lincoln vaccination rates.
Diabetes Care  Diabetes is the leading cause of blindness and kidney failure and one of the largest drivers of healthcare costs.  Because proper care management can improve the health and longevity of those with diabetes, we developed and oversaw a Diabetes Quality Improvement Initiative.  The project assisted clinics and healthcare providers in helping patients control their diabetes, lowering their risk of blindness and kidney failure, and lowering healthcare costs.
Maternal and Child Health  Access to quality prenatal care in our community helps reduce the rates of preterm birth and other maternal/neonatal complications. The Maternal Child Health Project is an initiative in coordination with pediatric and maternal healthcare providers.